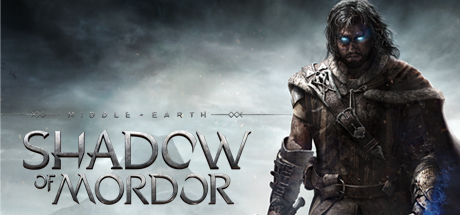 ABOUT THIS GAME
SYSTEM REQUIREMENTS
Fight through Mordor and uncover the truth of the spirit that compels you, discover the origins of the Rings of Power, build your legend and ultimately confront the evil of Sauron in this new chronicle of Middle-earth.
OS: 64-bit: Vista SP2, Win 7 SP1, Win 8.1
Processor: Intel Core i5-750, 2.67 GHz | AMD Phenom II X4 965, 3.4 GHz
Memory: 3 GB RAM
Graphics: NVIDIA GeForce GTX 460 | AMD Radeon HD 5850
DirectX: Version 11
Network: Broadband Internet connection
Storage: 44 GB available space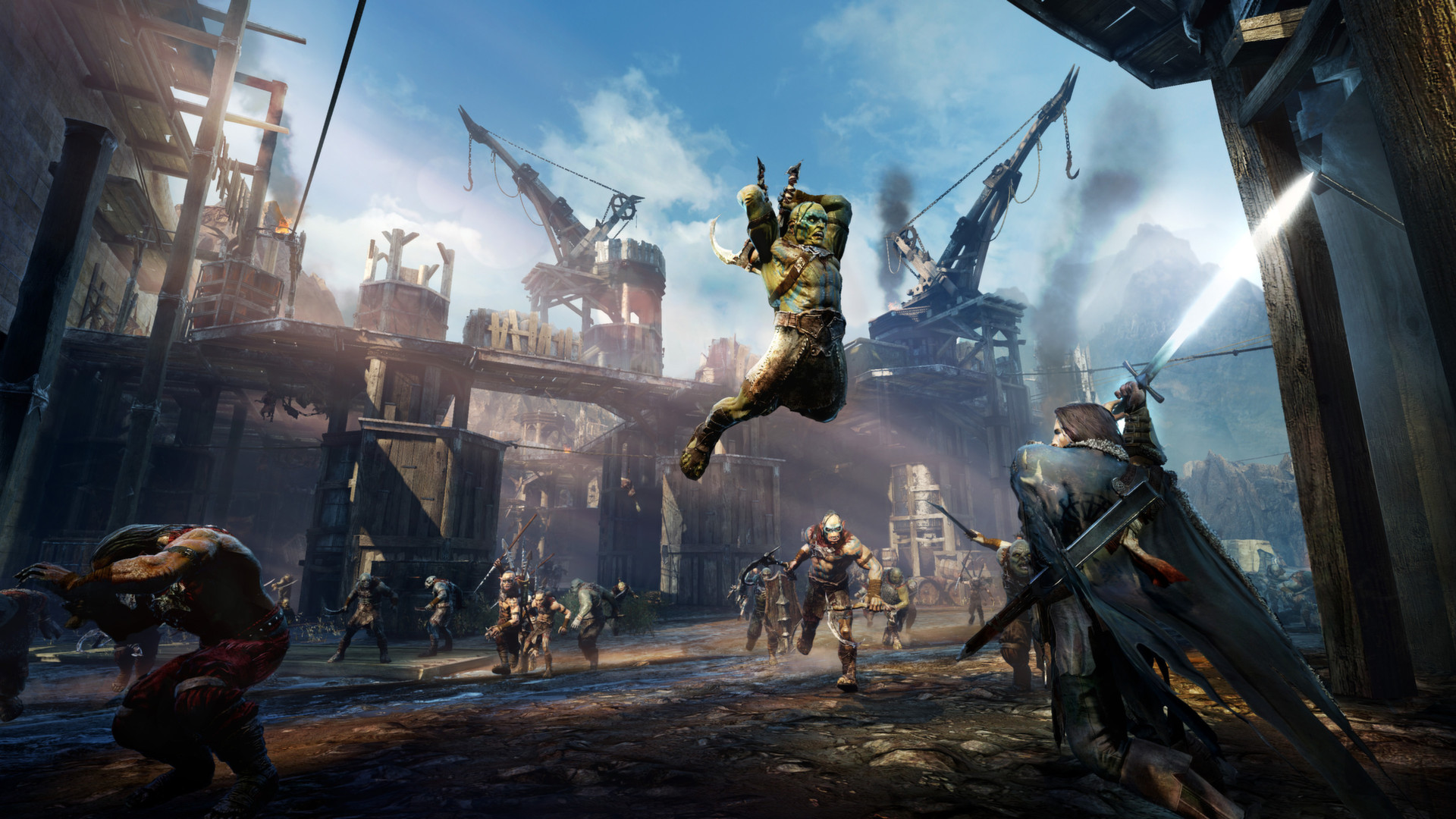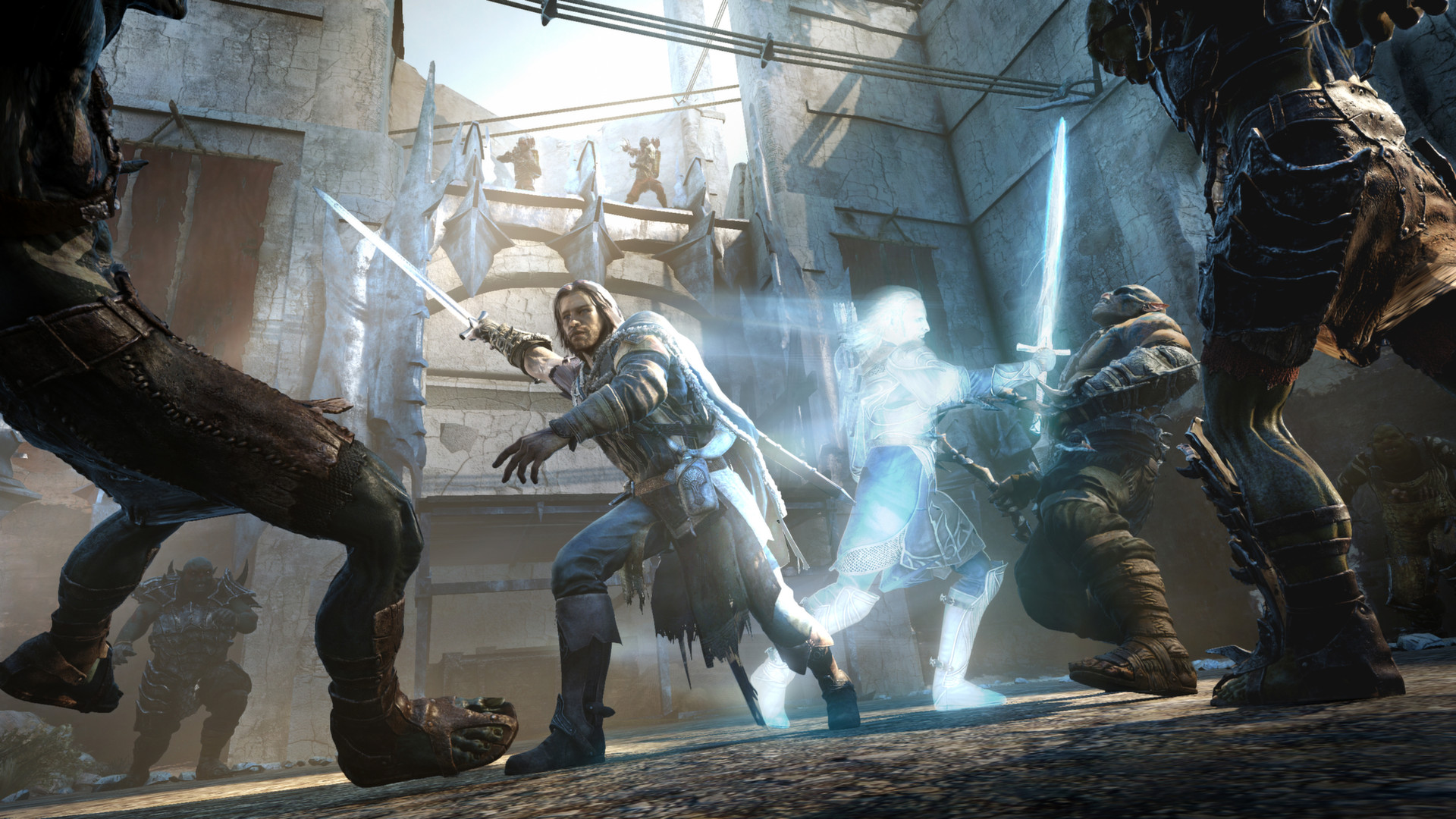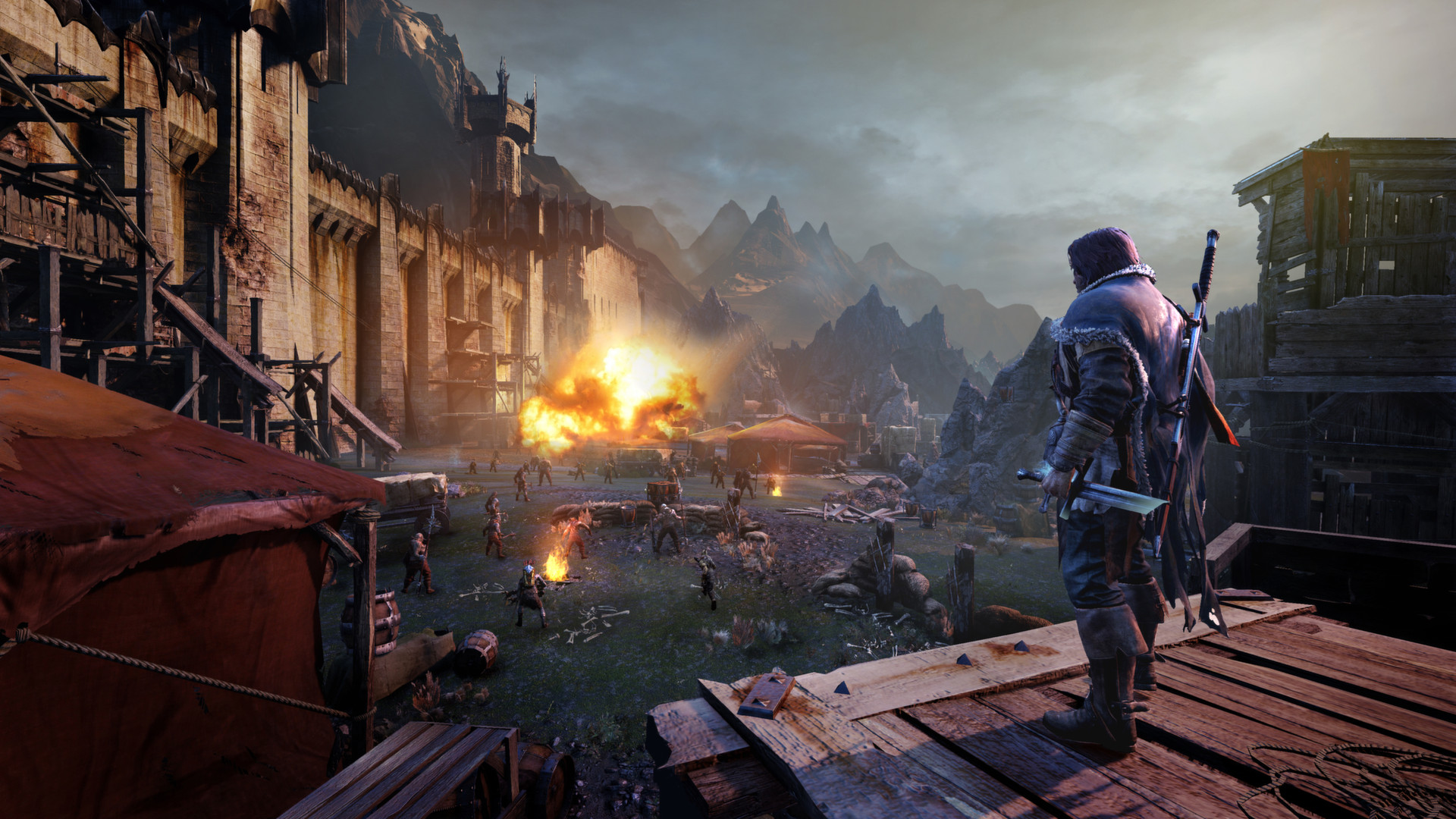 Hello! If you like our uploads, help our website stay online with a donation! Any amount is more than welcome, these donations will be used to pay the expenses on leasing remote desktop and server for this site.
DONATE NOW!